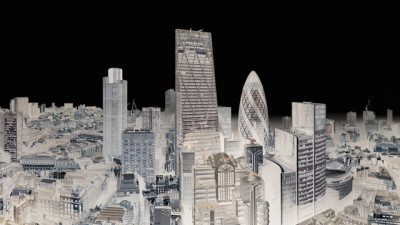 Within Series
André Lichtenberg talks about Within Series, an award winning fine art photographic project exhibited recently in UK and Brazil. The project investigates the creation of large scale images that illustrates the architecture and heritage of large international cities in very detailed studies. André describes the creative process and ideas behind.
Within Series was supported by the Arts Council England.
André Lichtenberg redet über das In Serie – Projekt, eine mehrfach ausgezeichnete Fotoarbeit, die gerade in England und Brasilien ausgestellt wurde. Das Projekt untersucht die Herstellung großformatiger Bilder, die die Architektur und das Erbe großer internationaler Städte detailliert darstellen. André beschreibt den kreativen Prozess und die Ideen, die dahinter stehen.
In Serie wurde von dem Arts Council England unterstützt.